Canada's source for Competitive Cheer
Together, we are the Spirit of Canada.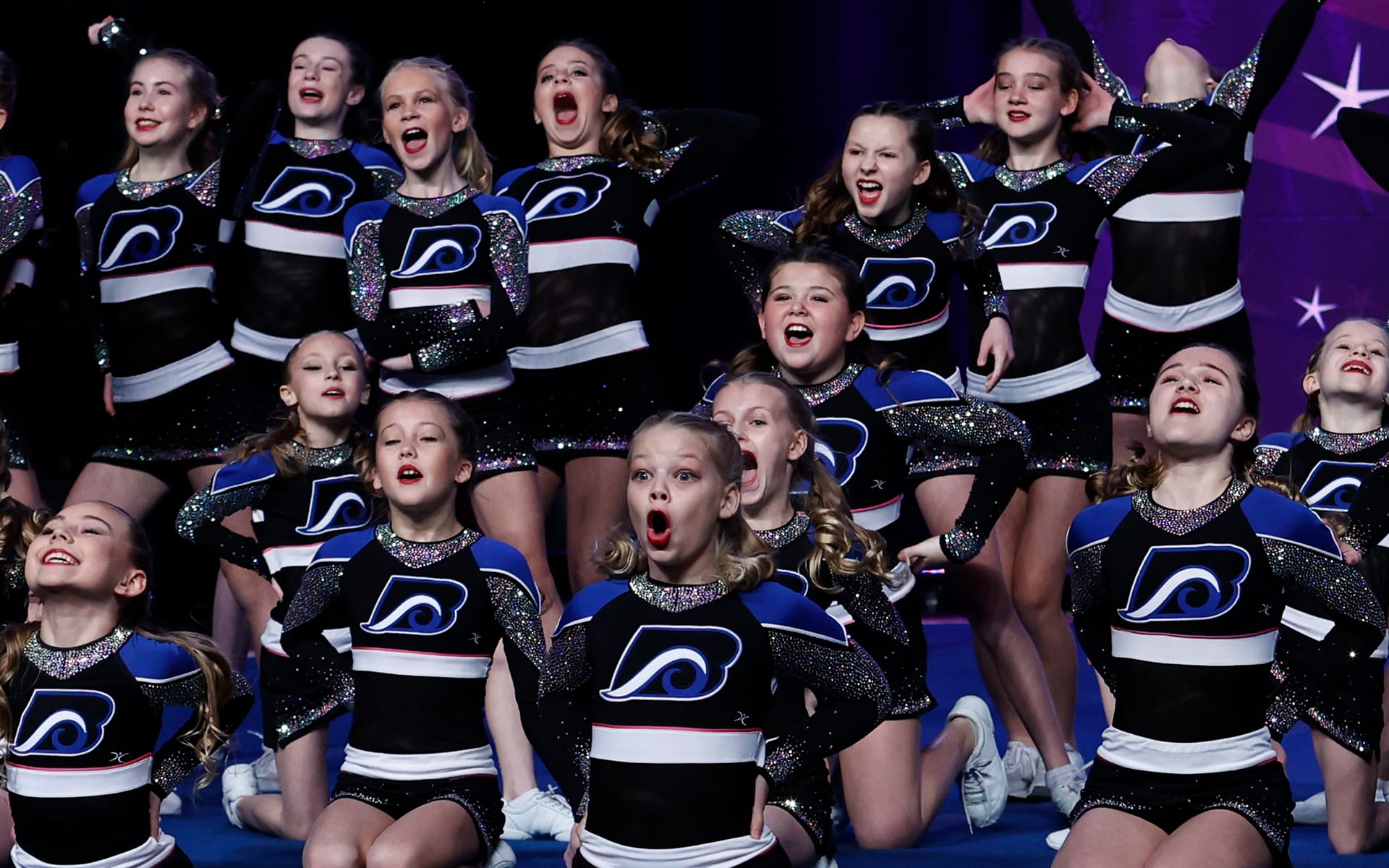 With over 10,000 athletes competing in Canadian Cheer competitions across the country, we are dedicated to promoting the progress of the youngest athletes, nurturing the development of all skill levels, and celebrating the best in sport across all our events.
No detail is too small at Canadian Cheer. We provide a top tier experience including athletic therapists on-site, water for athletes throughout the venue, professional photos and videos available for free online, computer scoring and video review for judges and coaches, video review for all teams after their performance, awards for every team, and a full competition sprung floor across all events.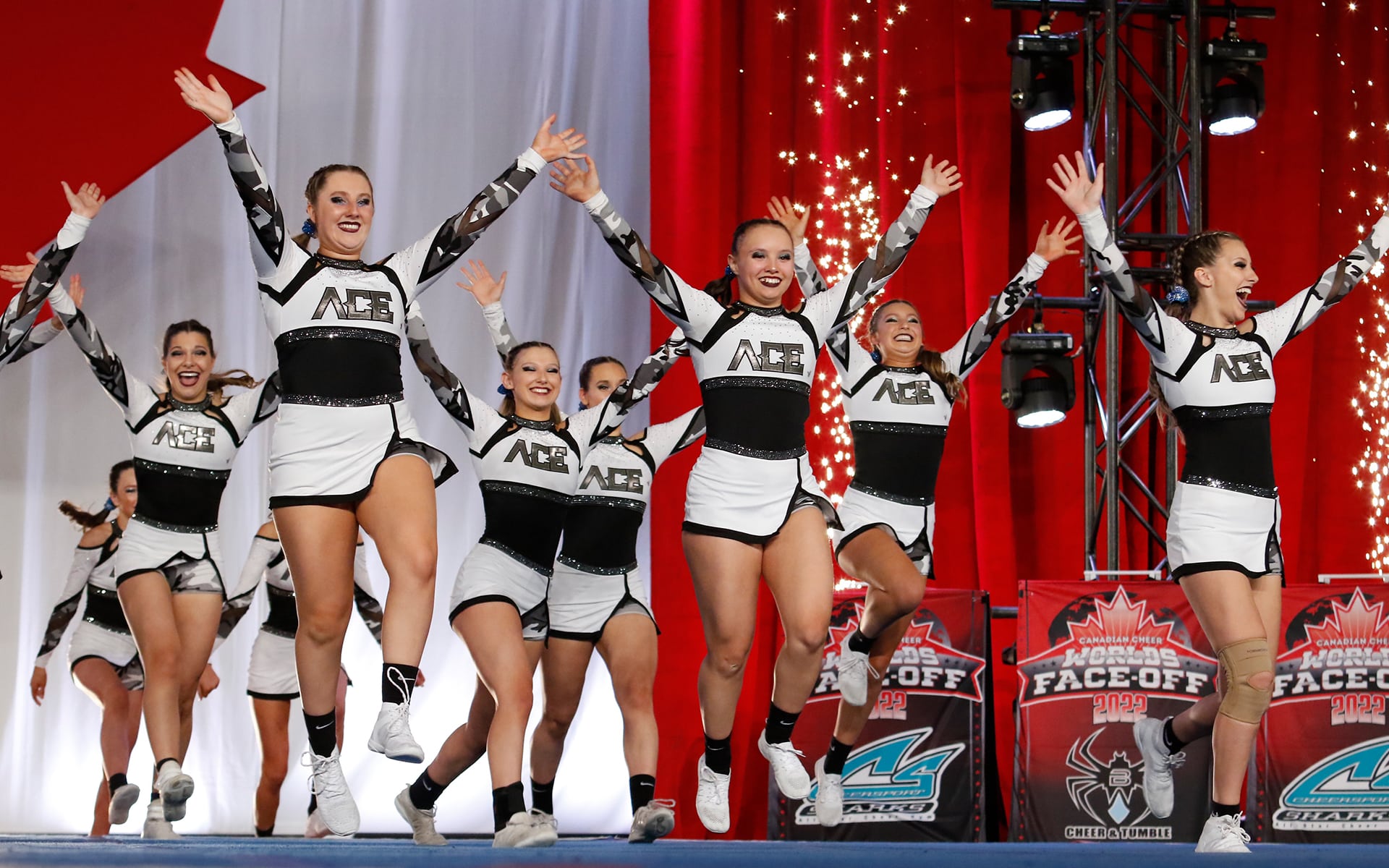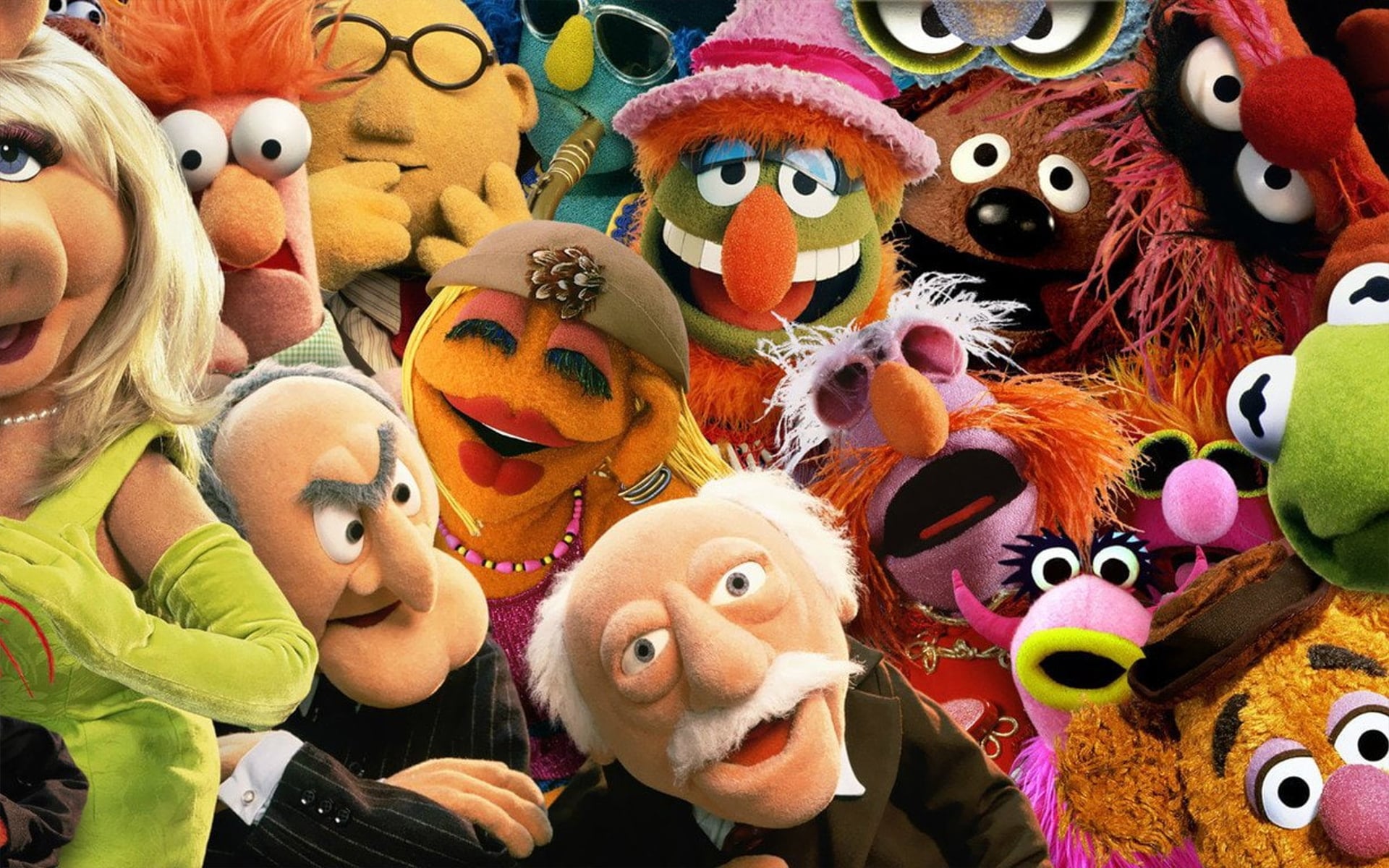 Canadian Cheer is a small but mighty team dedicated to our commitment of promoting the sport of cheerleading in Canada. We work end to end with cheerleading gyms and coaches, bringing our athletes and spectators the best possible experience when they walk into a Canadian Cheer event.